Are you in need of sunglasses while on Maui? Maui has no shortage of sunglass shops. You have a variety of sunglasses on Maui at a variety of styles and price points. From luxury brands such as Maui Jim's to generic non polarized glasses. In addition, you have Maui Sunglass. Yes, Maui Goes owns Maui Sunglass but hear us out. Every pair of Maui Sunglass sunglasses is developed with multiple layers or coatings, and hues and tints that are geared to enhance the experience.
So without further ado, here is our list of places to buy sunglasses on Maui.
Sunglass Hut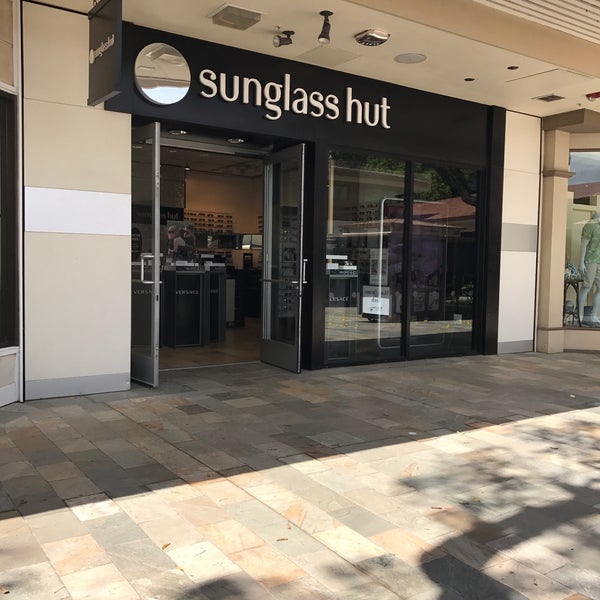 Sunglass Hut is an international retailer of sunglasses and sunglass accessories founded in Miami, Florida, United States, in 1971. As of December 31, 2008, the Luxottica Group operated 2,286 stores around the world, most of those as part of the Sunglass Hut brand.
When I first looked for sunglasses years ago, I didn't know Sunglass Hut was a large corporate chain. But, Sunglass Hut stores are located in India, the United States, Mexico, Canada, the Caribbean, Brazil, continental Europe, the United Kingdom, Australia, New Zealand, Hong Kong, Singapore, South Africa and the Middle East including Israel. Sunglass Hut has seven total locations on Maui at every major resort area.
Oakley Store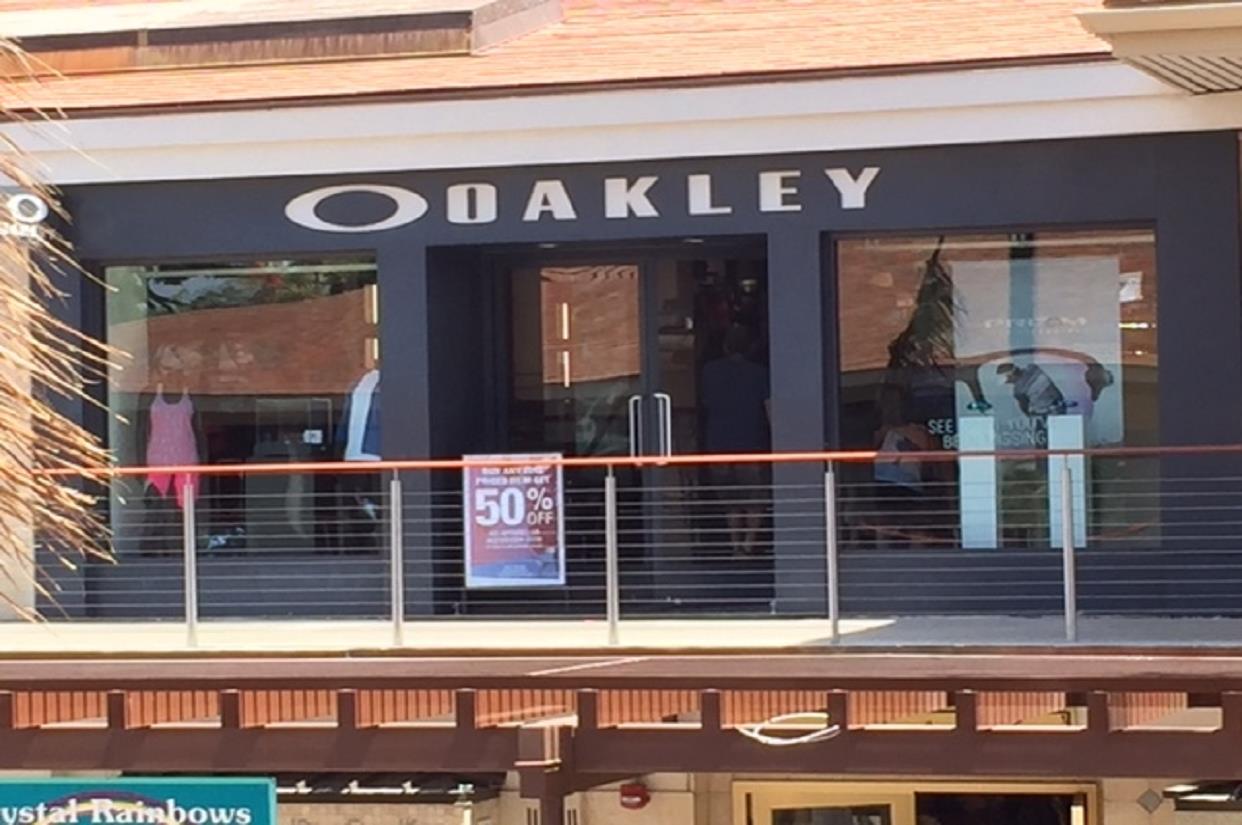 Oakley has a store in Kaanapali. This chain retailer is known for its sporty line of sunglasses also stocks goggles, apparel & accessories.
Oakley Inc., based in Lake Forest, California, operates as a subsidiary of EssilorLuxottica based in Paris. The company designs, develops and manufactures sports performance equipment and lifestyle pieces including sunglasses, sports visors, ski/snowboard goggles, watches, apparel, backpacks, shoes, optical frames, and other accessories. Most items are designed in house at their head office, but some countries hold exclusive designs relevant to their market. Oakley currently holds more than 600 patents for eyewear, materials, and performance gear.